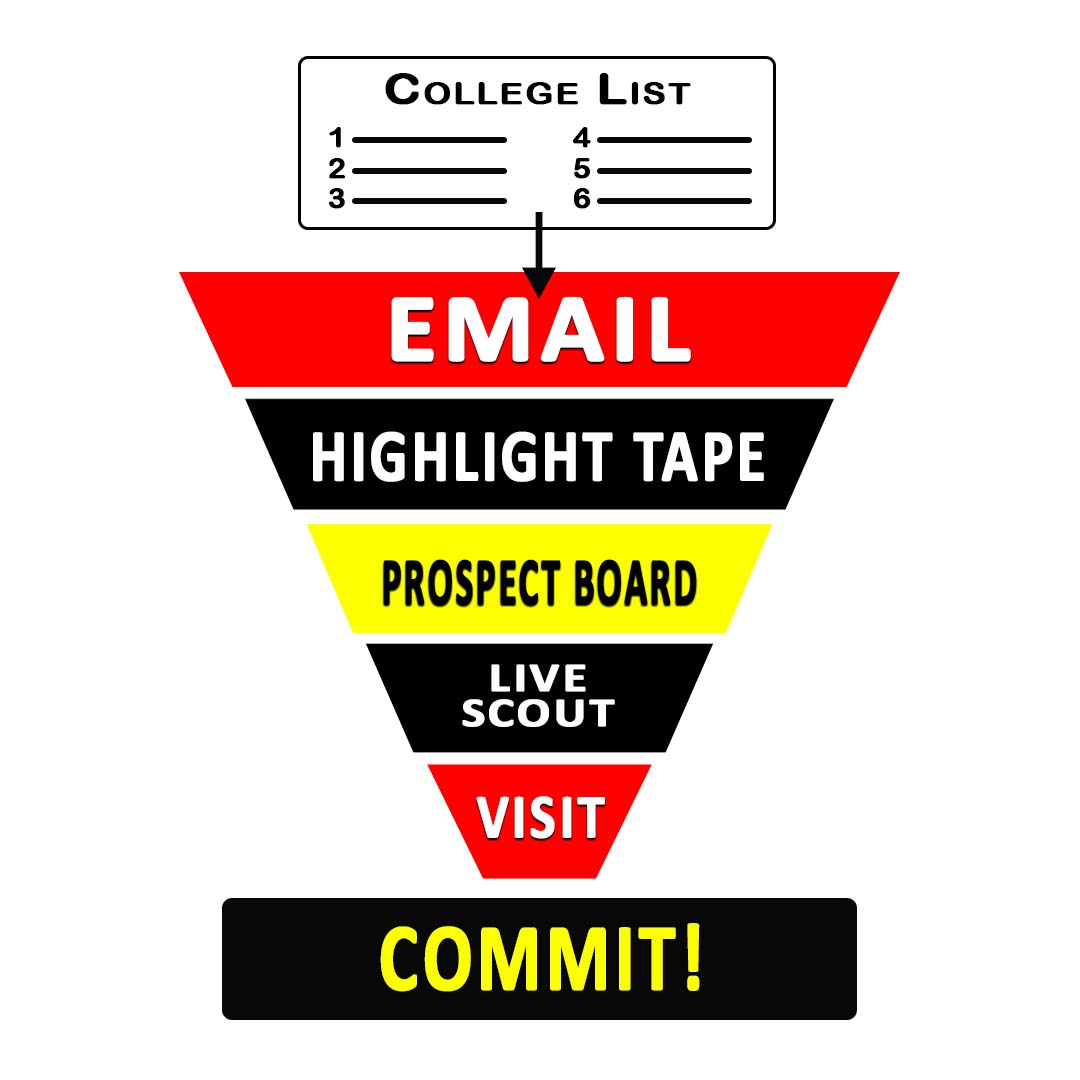 Command Your Recruiting Process
Nobody cares more about your recruiting process than you! So learn the process to navigate your recruitment! When you're confident that you're taking the right steps to navigate the recruiting process, you will set up college visits!
Learn To Navigate The Recruiting Process
The recruiting process is like ordering at Chipotle.
First, you order from station 1: the burrito or the bowl. Then, you move on to station 2: the meat, then the veggies. Then, station 3: the sauce/cheese/lettuce/sour cream/guac (yes, we know it's extra).
All the stations work together, and if one of the stations messes up, you're left with a burrito you're not going to like.
The recruiting process is similar. If you have the best emails in the world, and your highlight tape is bad, you won't get recruited.
If you have the best highlight tape, but college coaches don't click the link in the email because your email is bad, you won't get recruited.
If you don't know how to play the game of lacrosse the way college coaches want you to play, college coaches won't like you on your live scout, and you won't get recruited.
Once you have every station working at 100%, then your recruiting process will excel!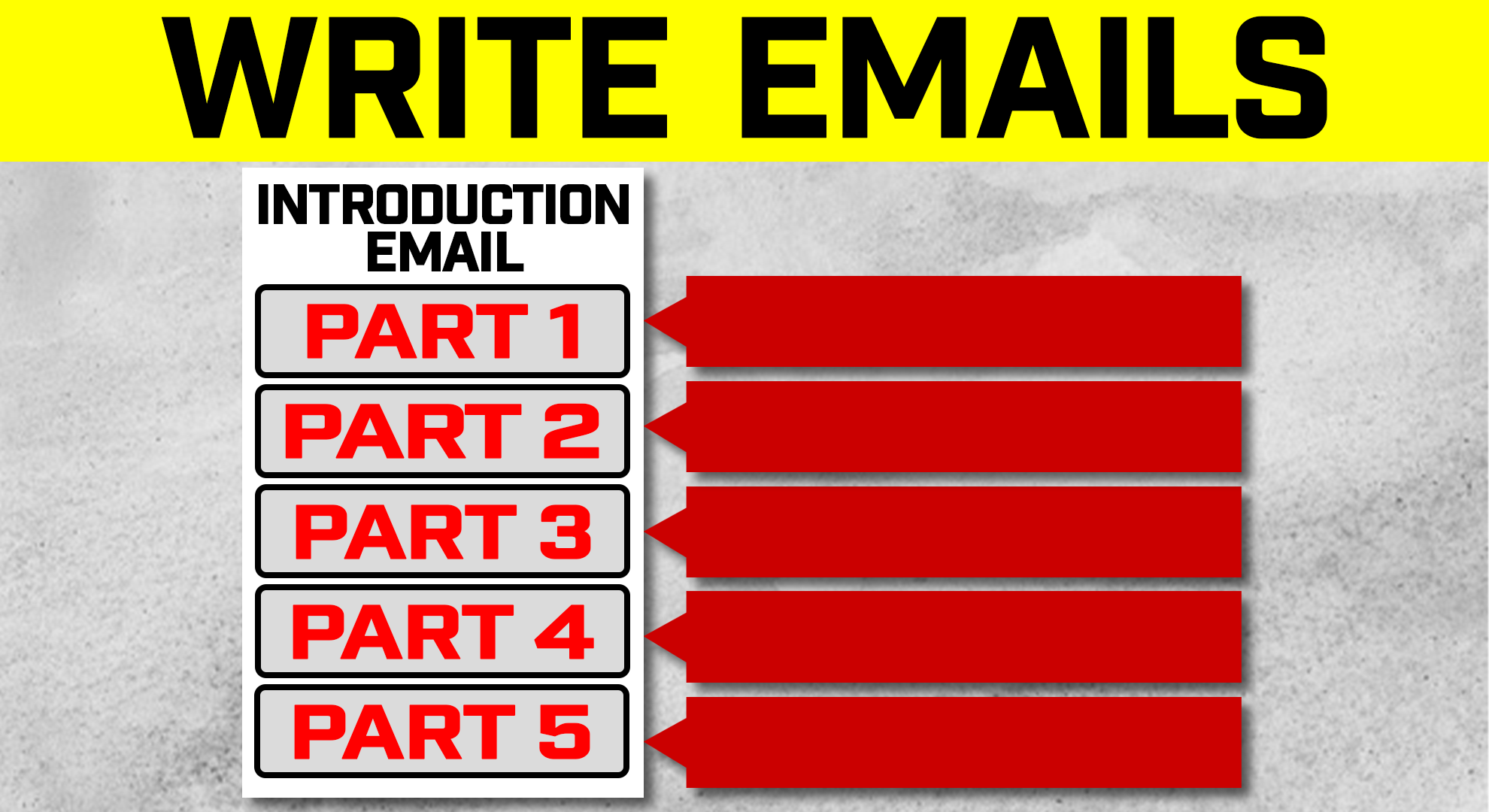 Learn the step-by-step framework to writing emails that will make college coaches want to watch your highlight tape!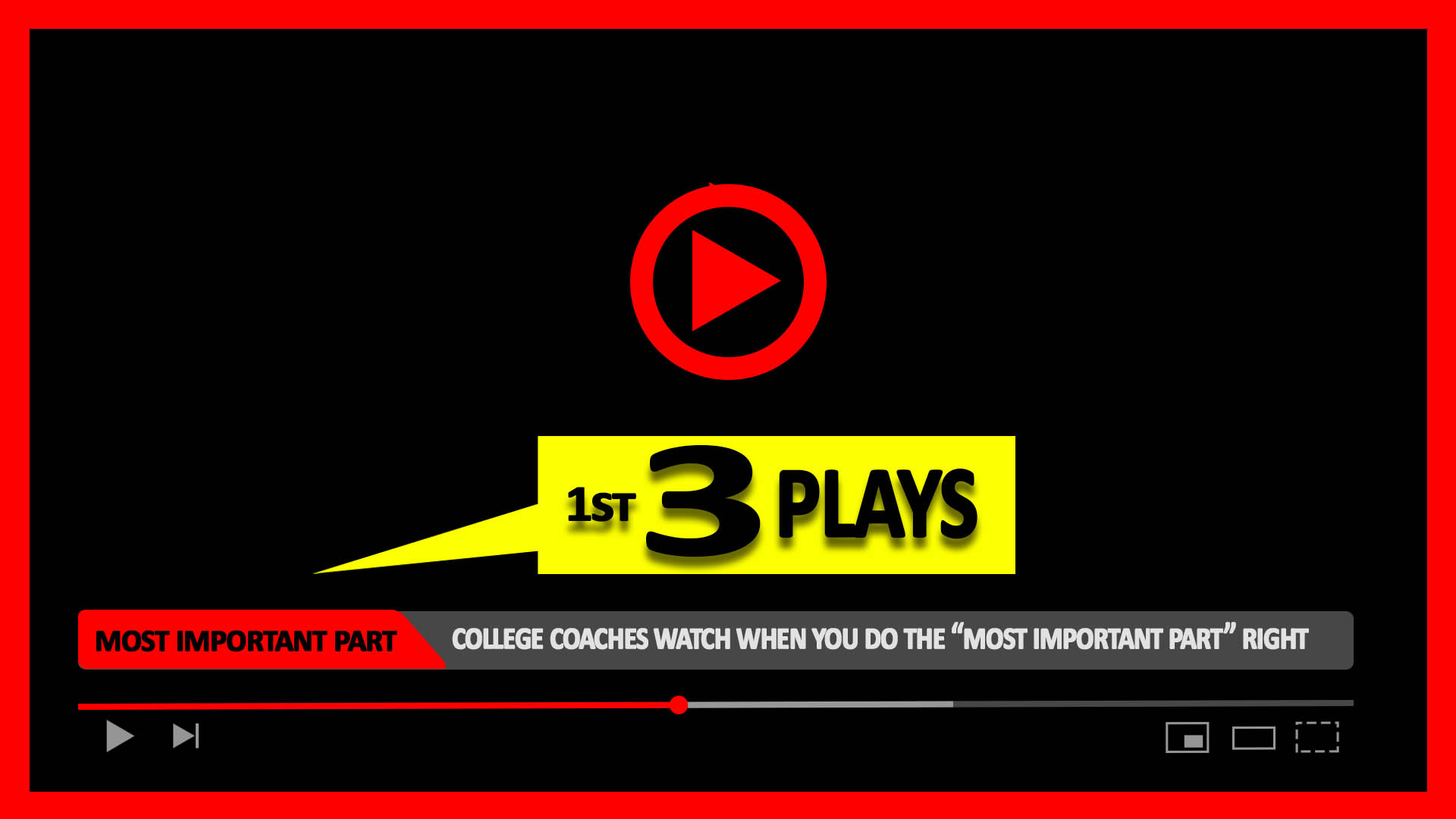 Build A Quality Highlight Tape
Once you've made a college coach clickthrough to your highlight tape, impress them by showing the skills college coaches want to see... Right away. Arranging your clips in the right order has a drastic influence on a college coaches perception of your game.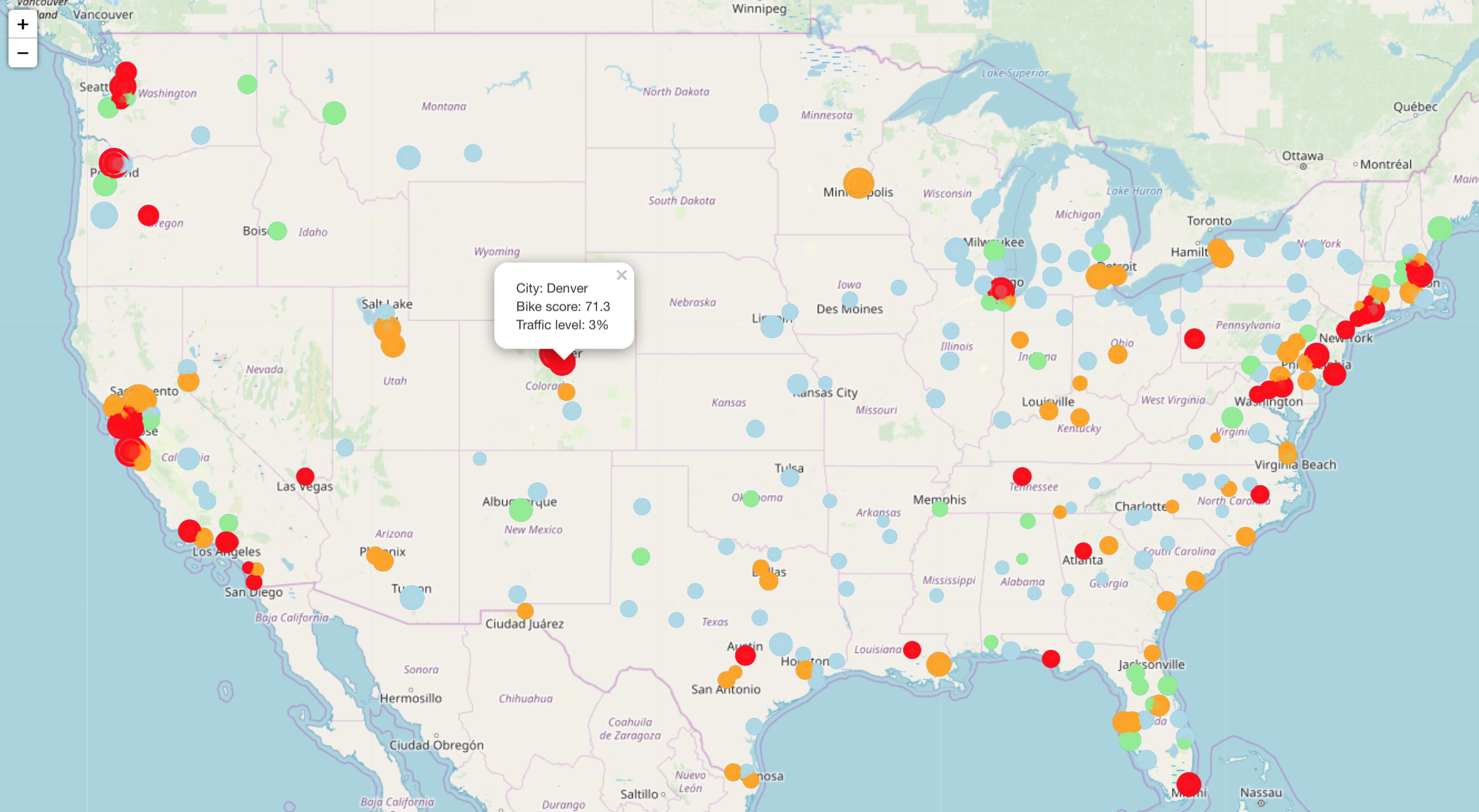 Join Over 200 Other Recruits
200+ recruits have used the Play College Lacrosse Roadmap to help them navigate the recruiting process, and the 5 Day Recruiting Crash Course is cheaper, better, more streamlined, and eliminates all the fluff so you can accelerate your recruitment fast!
5-Day Recruiting Crash Course Curriculum